Introduction
Welcome to the Sports Society of HITEC IMS! We are a vibrant community of passionate students dedicated to promoting a healthy and active lifestyle within the demanding environment of medical education. Our society aims to foster teamwork, physical well-being, and a sense of camaraderie among our fellow medical students. Through a variety of sports and fitness activities, we strive to strike a balance between academic rigor and physical wellness. Join us in this exciting journey towards holistic development, where we celebrate the spirit of sportsmanship and the pursuit of excellence in both the classroom and on the field.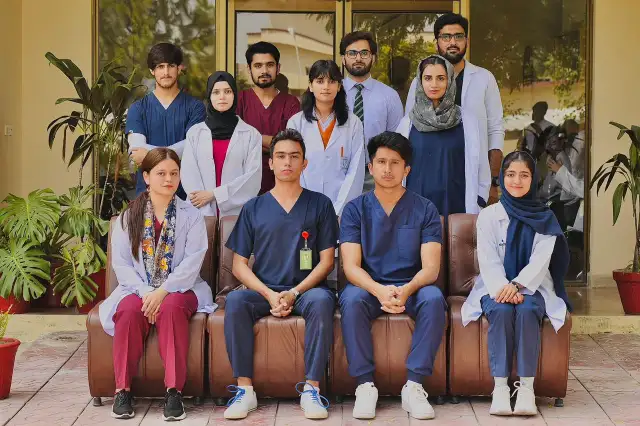 objective
1. *Promote Physical Health:* Encourage regular exercise and fitness among students.
2. *Cultivate Sportsmanship:* Foster fair play, teamwork, and sportsmanship values.
3. *Reduce Stress:* Provide an outlet for stress relief and mental well-being.
4. *Identify and Develop Talent:* Discover and nurture athletic potential among members.
5. *Build Community:* Foster a sense of belonging and camaraderie among college members.
6. *Compete and Network:* Engage in intercollegiate sports events for healthy competition and networking.
7. *Advocate for Work-Life Balance:* Highlight the importance of a balanced lifestyle.
8. *Educate on Health and Fitness:* Conduct workshops and campaigns on health-related topics.
9. *Support Specialized Training:* Offer resources for specialized sports training and rehabilitation.
10. *Contribute to Community Health:* Engage in initiatives that promote health within the local community.
11. *Celebrate Diversity and Inclusion:* Create an inclusive environment for all backgrounds and abilities.
12. *Develop Leadership Skills:* Provide opportunities for members to take on leadership roles.
13. *Engage in Charity Events:* Organize fundraisers for health-related charitable causes.
These objectives aim to create a well-rounded environment that supports physical and mental well-being, teamwork, and a sense of community.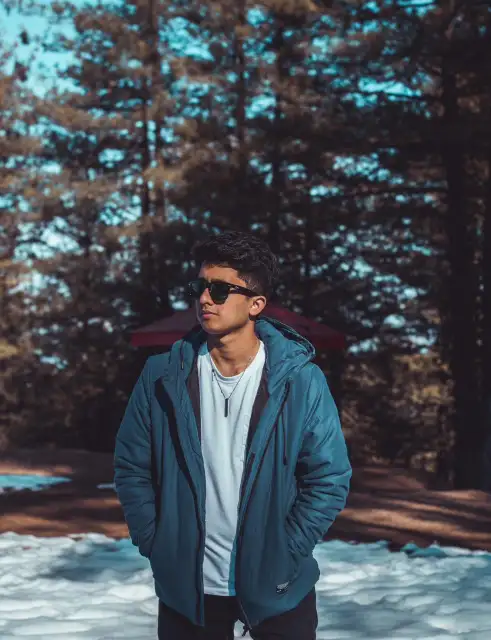 Name: Shaheer Abdullah
Position: President
Email: shaheer.abdullah2@gmail.com
Vision: To foster a culture of holistic well-being within the medical community by promoting physical fitness, teamwork, and sportsmanship. Through organized sports activities, we aim to enhance the physical and mental health of our members, creating a vibrant community dedicated to both healing and healthy living.
| Sr No | Name | Position | Qualification |
| --- | --- | --- | --- |
| 1 | Osama Israr | General Secretary | Final Year MBBS |
| 2 | Nimra Saeed | Vice President | Final Year MBBS |
| 3 | Maimoona Batool | Vice President | Final Year BDS |
| 4 | Minahil Khurram | Member | Final Year BDS |
| 5 | Ahsan Ali | Member | 3rd Year BDS |
| 6 | Sidra Arooj | Member | 3rd Year BDS |
| 7 | Umer Farooq | Member | 3rd Year BDS |
| 8 | Ashir Tariq | Member | 4th Year MBBS |
| 9 | Mahnoor Javed | Member | 4th Year MBBS |
| 10 | Waqas Deshani | Member | 3rd Year MBBS |
| 11 | Maryam Jalil | Member | 3rd Year MBBS |
| 12 | Laiba Fatima | Member | 2nd Year MBBS |
| 13 | Syed Wali Mujtaba Shah | Member | 2nd Year MBBS |
| 14 | Urwa Liaqat | Member | 2nd Year BDS |
| 15 | Maaz Ahmed | Member | 1st Year MBBS |
| 16 | Fatima Javed | Member | 1st Year MBBS |
| 17 | Iqra Khalid | Member | 1st Year BDS |