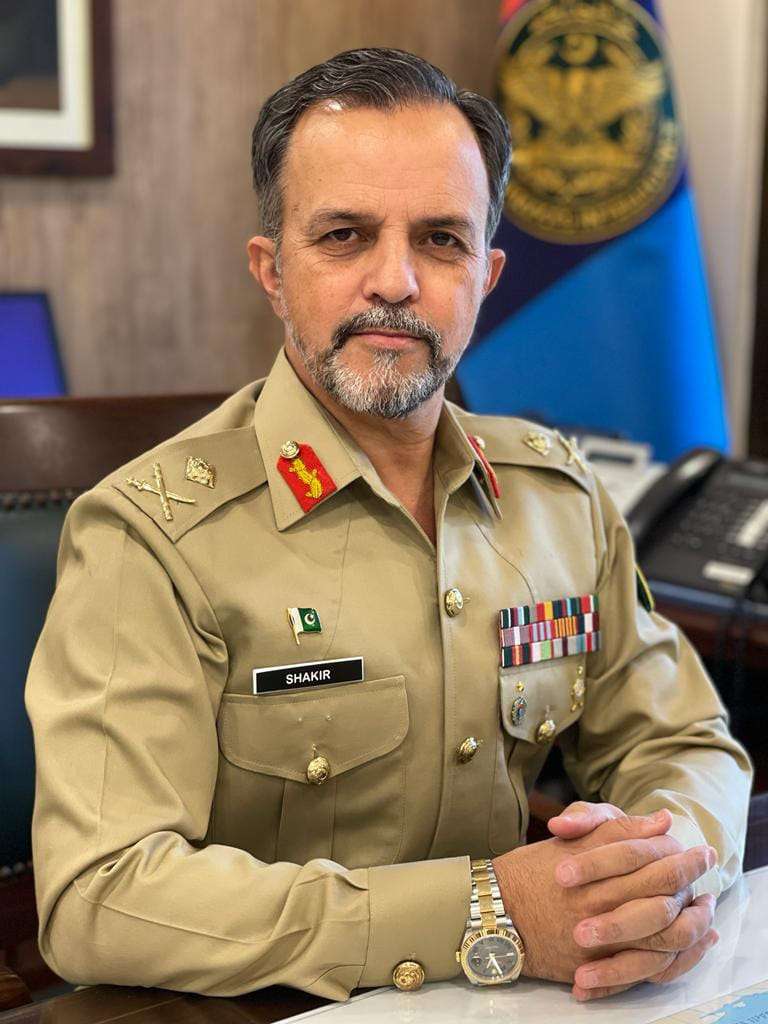 Message from Chairman HIT
HITEC-IMS was established in Dec 2016 with a mission to produce competent physicians, researchers, and healthcare professionals equipped with medical knowledge and professional values to address community health needs and problems.
We are endeavoring to be a leading private medical institute with the objectives/intention to provide quality medical education through outstanding educational programs and evidence-based clinical practices. I am privileged to express my heartfelt satisfaction over the progress made so far by the HITEC IMS through its infancy, though much more is desired to be done. Nevertheless, I'm very optimistic that through continuous hard work and dedication of faculty members and administration, this institute will earn a high reputation and a distinguished place among contemporary institutions in years to come.
The Board of Governors is committed to continuously improving the infrastructure requirements of the institute & its learning environment. It is our constant endeavor to upgrade, modify, and improve our standards. Our guiding principle is constant change, motivation, and up-gradation, creating a state-of-the-art knowledge infrastructure for our students and instilling in them the ability to learn so that they can face the upcoming challenges in their practical life.
We are yet to travel a long way, and I am sure that with Almighty Allah's continuous blessing, this institute will reach new standards of excellence with each passing day. Ameen
Maj. Gen Shakir Ullah Khattak, HI(M)