Introduction
HITEC-IMS Blood Donation Society is a dynamic and compassionate organization united by a common purpose to save lives. It is supervised by Brig. Dr. Farhat Abbas, HOD Pathology Department, and Dr Kiran Rasheed, Professor of Oral Biology.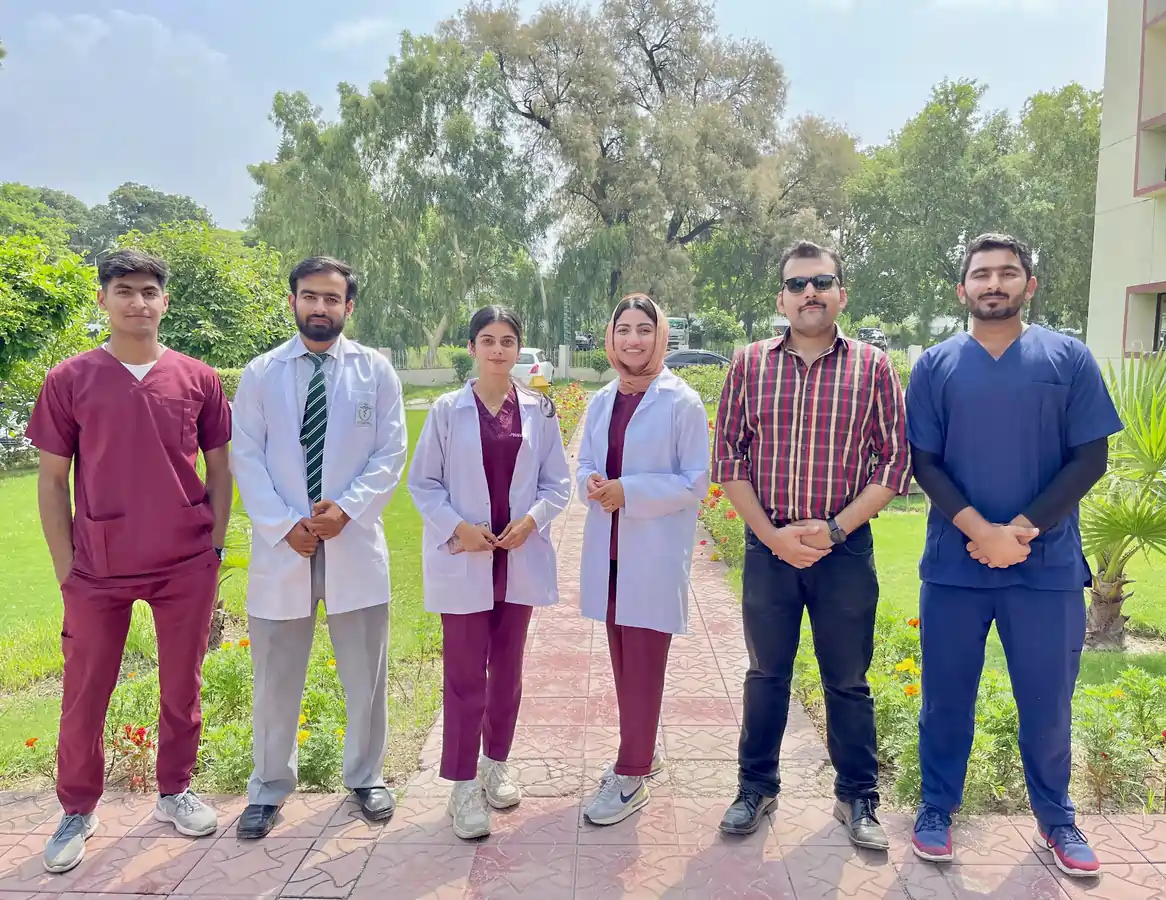 Objectives
Our society is built on the pillars of compassion, collaboration, and commitment. It is driven by a set of objectives aimed at saving lives by
Maintaining a consistent and reliable supply of safe blood to healthcare facilities
Raising awareness on the significance of donating blood
Recruiting a regular pool of donors
Engaging students through campaigns and blood donation drives
We follow the 2023 theme of blood donation set by WHO "Give Blood And Keep The World Beating".
Name: Maryum Maheen
Position: President
Email: maryummaheenn@gmail.com
Vision:  Our vision is to provide every person access to safe and sufficient blood when needed. We envision a community, including students and faculty, with high spirits of voluntary blood donation, where lives are saved and health is restored.
| Sr No | Name | Position | Qualification |
| --- | --- | --- | --- |
| 1 | Mahnoor Shahzad | Vice President | 4th year BDS |
| 2 | Muhammad Shehroz | Vice President | 4th Year MBBS |
| 3 | Nouman Ahmed | General secretary | 3rd Year MBBS |
| 4 | Muhammad Asad | General secretary | 3rd Year MBBS |
| 5 | Anas Nadir | General secretary | 3rd Year BDS |