Introduction
The HITEC-IMS Debating Society was founded in 2019 by the college administration . Dr Talha and Dr Hejab from pioneer MBBS batch were the first presidents. By all these years, our society has quickly grown into a community of confident and passionate debaters united by the common goal of honing their speaking skills, engaging in meaningful discussions and contributing constructively to the world of ideas. Under our faculty patrons, guided by our commitment to nurturing articulate voices, we continue to make our mark in the realm of intellectual discourse.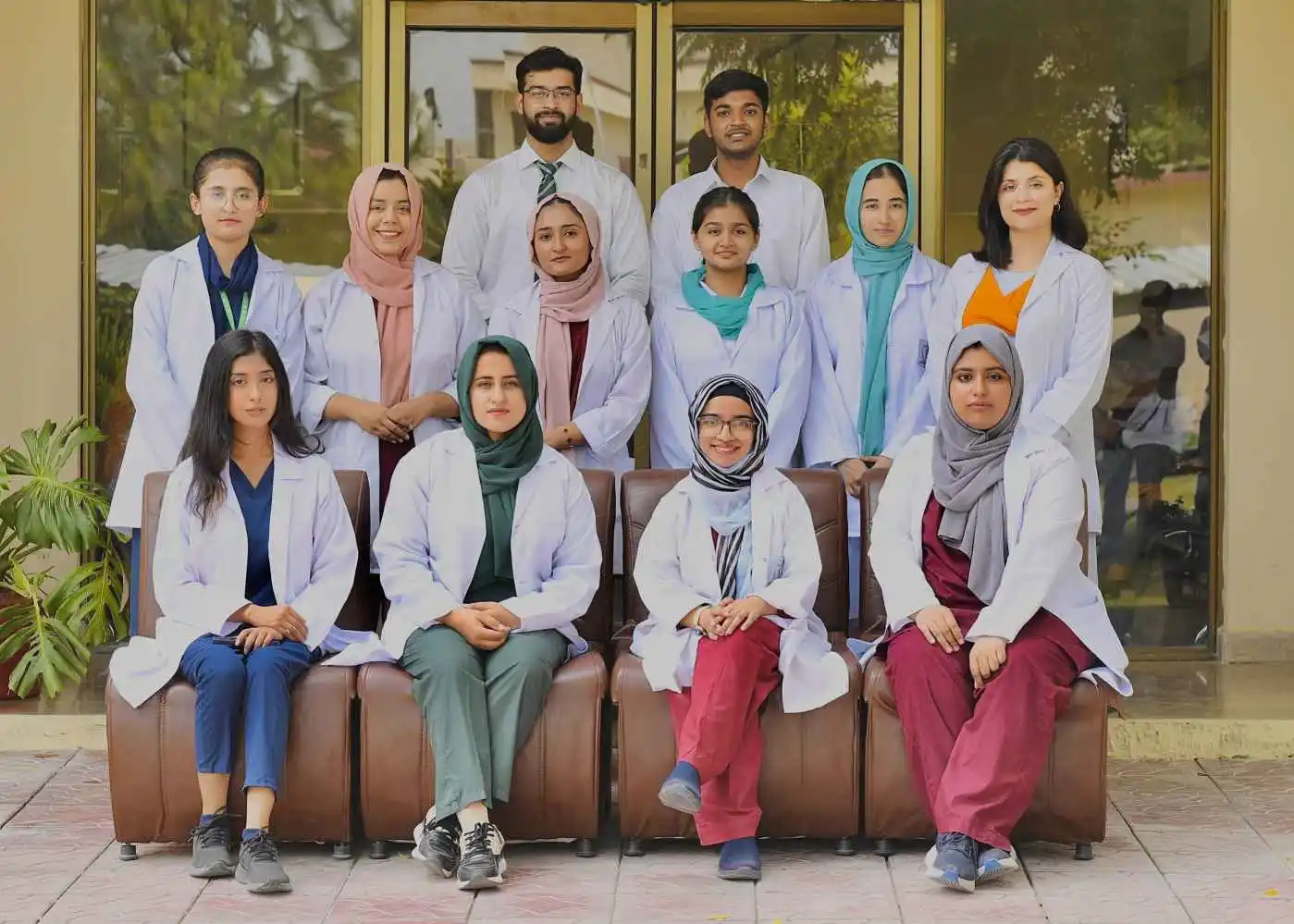 Objectives
The objectives  of HITEC-IMS Debating Society are multifaceted and serve to enhance the intellectual , social and personal development .  It help  participants to become articulate   persuasive communicators and eloquent speakers.
The society aims to
Provide members with a platform to voice opinions,engage in critical thinking and develop their public speaking skills.
Through regular debates, participants are exposed to various topics, ranging from political, social, economic and ethical issues which encourage them to question prevailing  beliefs and challenge their assumptions.
Strengthen the abilities of participants to become more informed and thoughtful individuals.
Povide a friendly and safe environment for members where they can express their views.
Develop tolerance by exposing participants to diverse perspectives and opinions thruogh engaging  them in constructive dialogue.
Enhance confidence and leadership skills providing  opportunities of exposure at National level.
Provide an opportunity to develop a wide range of skills including, public speaking, teamwork and  research.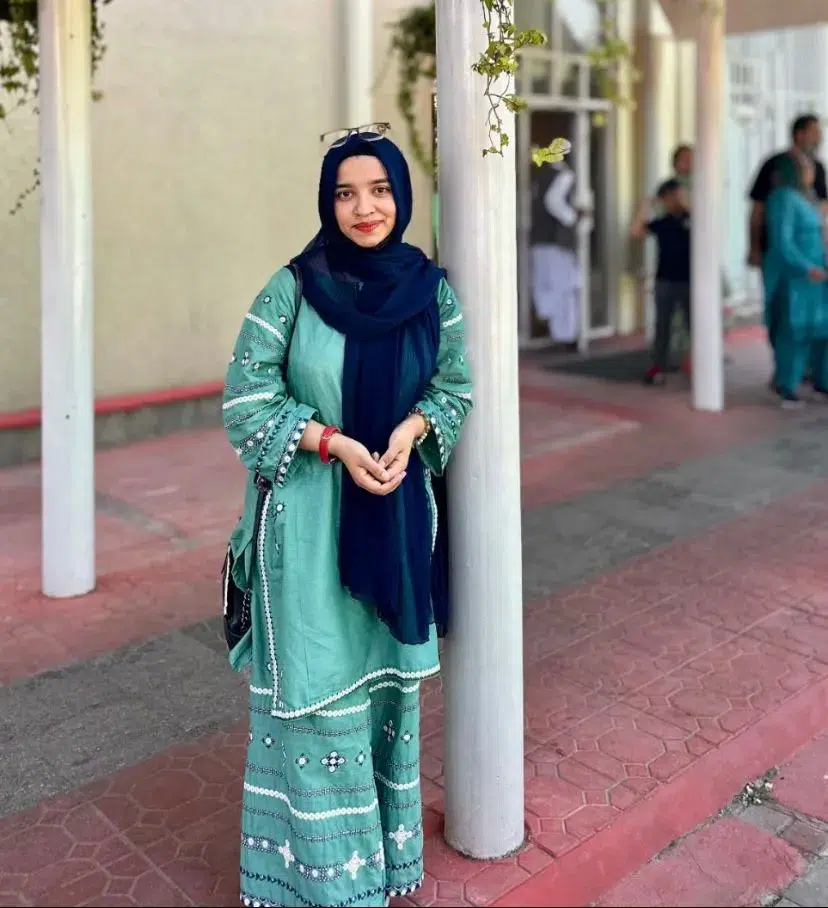 Name: Swaira Iftikhar
Position: President
Email: swaira.iftikhar@gmail.com
Vision: The HITEC-IMS Debating society aspires to be the platform for nurturing articulate,  informed , responsible and empathetic communicators who lead with intellect and foster positive changes in society through art of healthy debate.
| Sr No | Name | Position | Qualification |
| --- | --- | --- | --- |
| 1 | Izza Atif | Vice President | Final year MBBS |
| 2 | Shaza Umar | Vice President | 3rd Year BDS |
| 3 | Amna Pervaiz | General secretary | Final Year MBBS |
| 4 | Ali Rashid | Member | 2nd Year MBBS |
| 5 | Azwar Bhatti | Member | 3rd Year MBBS |
| 6 | Ayesha Akbar | Member | 4rt Year MBBS |
| 7 | Ayesha Khan | Member | 1st Year MBBS |
| 8 | Azka Khalid | Member | 3rd Year MBBS |
| 9 | Bisal Tahir | Member | 3rd Year BDS |
| 10 | Noor ul Eman | Member | 2nd Year BDS |
| 11 | Ifra Sarosh | Member | 3rd Year MBBS |
| 12 | Umar Farooq | Member | 2nd Year MBBS |
| 13 | Sabeena Raza | Member | 2nd Year MBBS |
| 14 | Rameen Asim | Member | 2nd Year MBBS |
| 15 | Safa Khatak | Member | 2nd Year MBBS |
| 16 | Muhammad Haseeb | Member | 2nd Year BDS |
| 17 | Fatimah Sughra | Member | 2nd Year BDS |
| 18 | Uzair Ahmed | Member | 2nd Year MBBS |
| 19 | Usman Razaq | Member | 2nd Year MBBS |
| 20 | Usman Ahmed | Member | 3rd Year BDS |
| 21 | Mahnoor Fatima | Member | 1st Year BDS |
| 22 | Filza Haider | Member | 1st Year BDS |
| 23 | Fiza Iftikhar | Member | 5th Year MBBS |
| 24 | Rao Muhammad Danish Ali | Member | 1st Year MBBS |
| 25 | Muhammad Qamar Abbas | Member | 1st Year MBBS |
| 26 | Rameesha Tayyab | Member | 4th Year BDS |
| 27 | Muhammad Yahya | Member | 2nd Year BDS |
| 28 | Laraib Fatima | Member | 1st Year MBBS |
| 29 | Huma Chaudary | Member | Paramedics |